Electronic Humidity Control System

for Cigar Cabinets

The Avallo Accumonitor is now available in multiple models to fit all of your humidification needs.  With the introduction of Paypal, it is now even easier to get one of our revolutionary humidification systems!


Bright, easy to see

For easy humidity adjustment
helps to prevent mold and

evens out humidity through-

out your cabinet

Can be mounted anywhere in cabinet

Using the scientifically proven and accurate "Humidipak". Perhaps our best feature.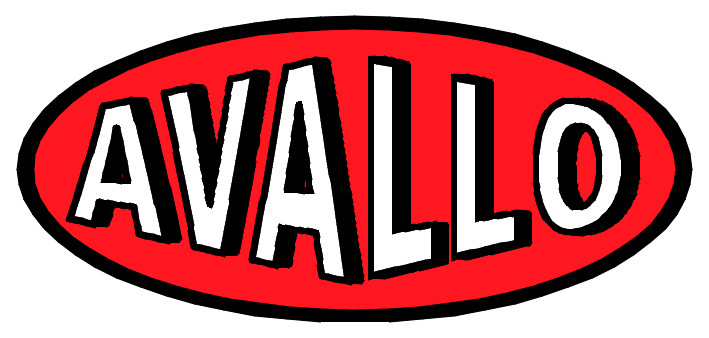 Toll Free 1 800 840 5324

Phone/Fax: 615-530-5020

Monday-Friday 10am-6pm (central time) a

dd text.

Cigar Cabinets and the Avallo Accumonitor Humidification System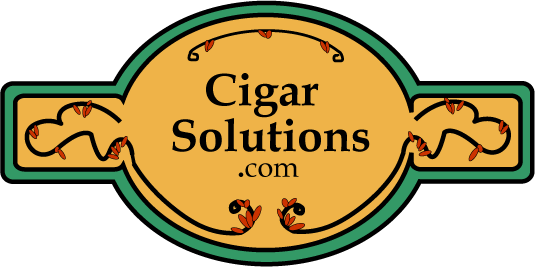 Also visit our retail partner CigarSolutions for special prices and offers
Avallo Humidors

429A Chestnut Street

Nashville, TN 37203

The experts at top25cigar.com are saying that "The Accumonitor humidification system takes care of your cigars like the head masseuse at a Four Seasons resort"  and that its performance is "Amazing to say the least".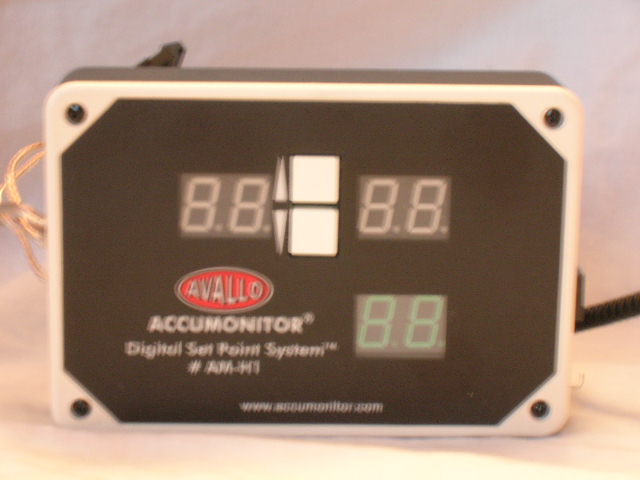 Information on the new and improved Avallo Accumonitor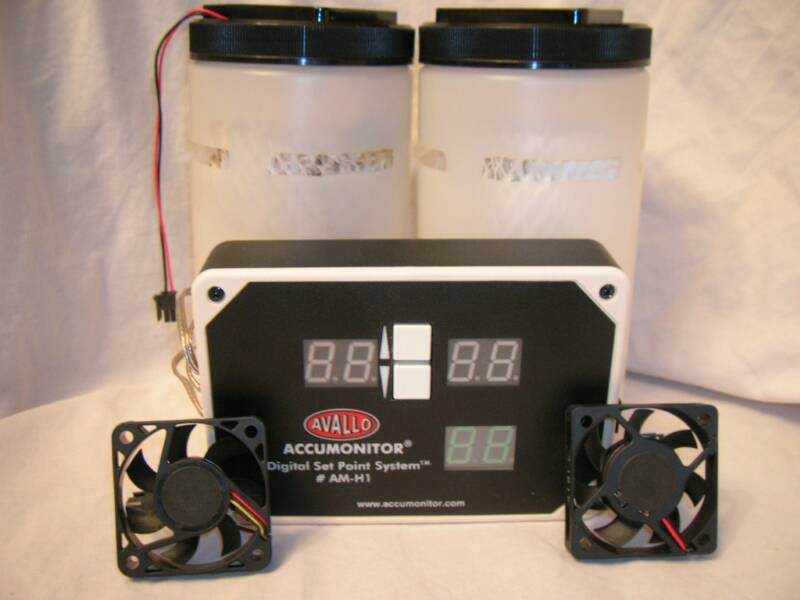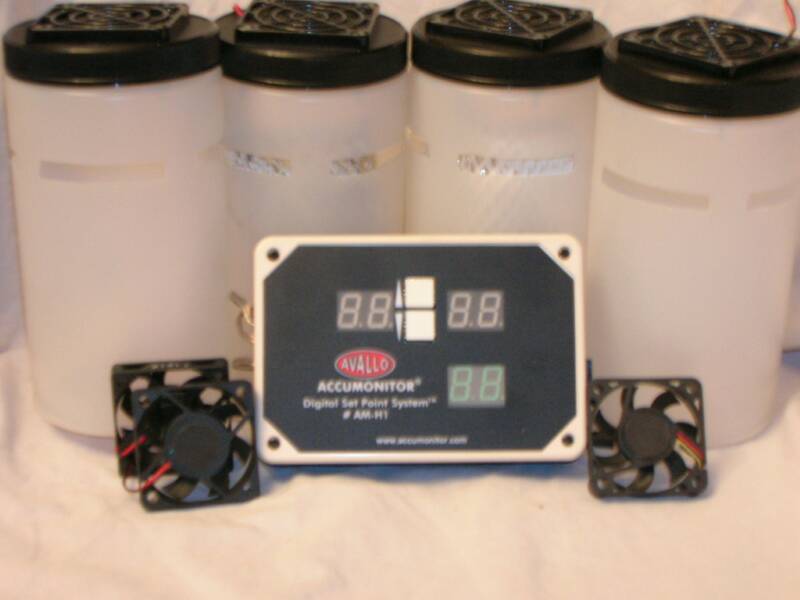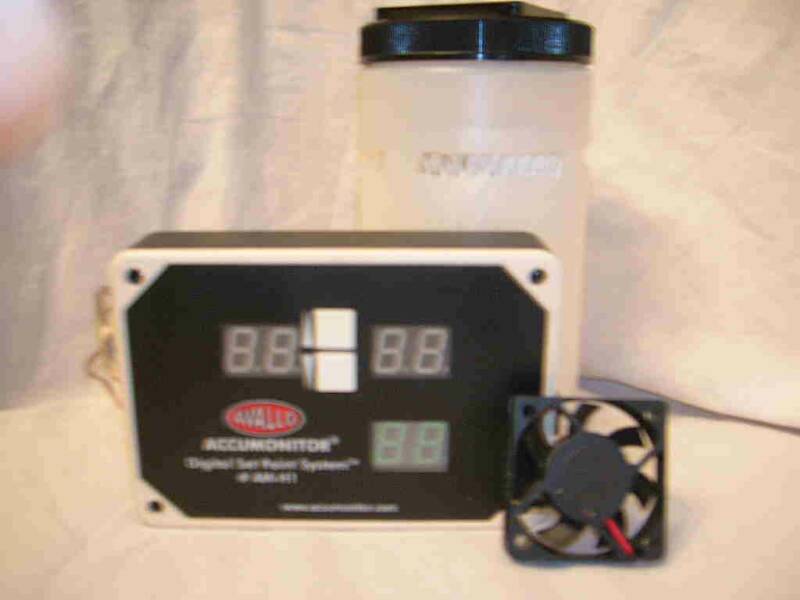 Accumonitor 5-10

Includes

1 Accumonitor Controller

1Circulation Fan

1 Water Canister

System w/ optional fan timer   + $50

Accumonitor 10-20

Includes

1 Accumonitor Controller

2 Circulation Fans

2 Water Canisters

System w/ optional fan timer   + $50

Accumonitor 20-40

Includes

1 Accumonitor Controller

4 Circulation Fan

4 Water Canisters

System w/ optional fan timer   + $50