Avallo Humidors was established in 1997. From the beginning, Avallos' goal was to provide our customers with well made, low cost, high performance cigar cabinet humidors. Unfortunately, back in the early days of our existance, there were no quality humidity control systems to offer our customers. So, Avallos' next goal was to design a humidity control system that would outperform the competition. In the year 2000, the Accumonitor electronic humidity control system was introduced. Avallo now had its own electronic humidity control system that was designed specifically for cigars. Avallo could now offer its customers the finest cigar cabinet and humidification package in the industry.
  All Avallo cigar cabinets and the Avallo Accumonitor are manufactured by Avallo Humidors in Nashville, Tennessee. We do not import our products from overseas.

  There are some exciting new changes coming to Avallo Humidors for the year 2005. Some new  cigar cabinet models are in the works, as well as our partnership with CigarSolutions.com. For more info on all Avallo cigar cabinets and the Avallo Accumonitor humidity control system, please click on the picture above. Thanks for visiting, and enjoy the site.
Welcome to Avallo Humidors.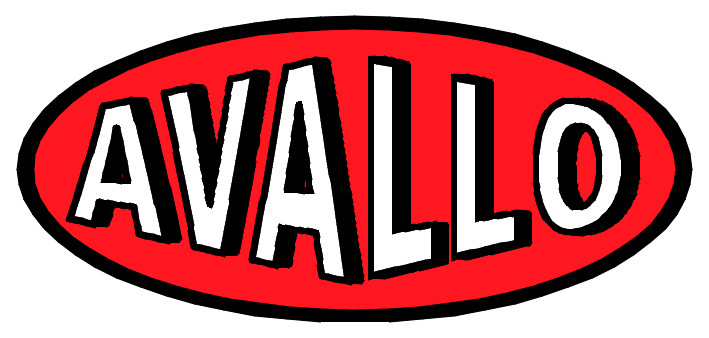 Toll Free 1 800 840 5324

Phone/Fax: 615-530-5020

Monday-Friday 10am-6pm (central time) add text.

Cigar Cabinets and the Avallo Accumonitor Humidification System

Fine Cigar Cabinets

and

Electronic Humidification Systems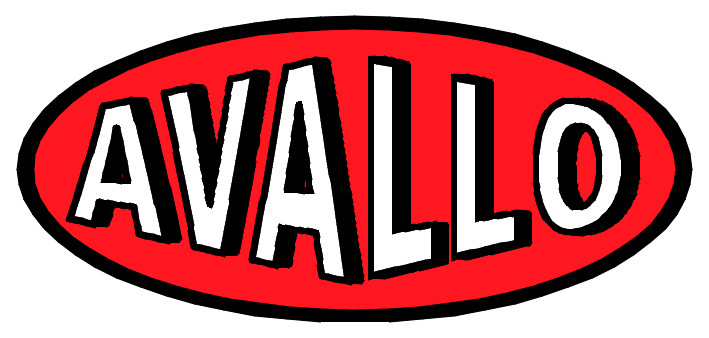 Copyright © 2004

Avallo Humidors

429A Chestnut Street

Nashville, TN 37203

All Rights Reserved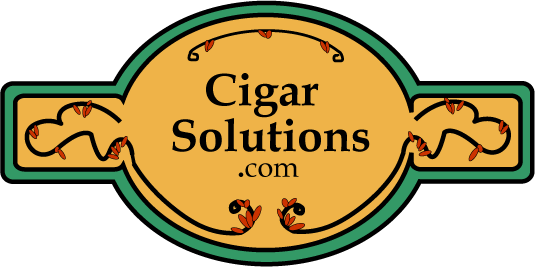 Fine Cigar Cabinets

and

Electronic Humidification Systems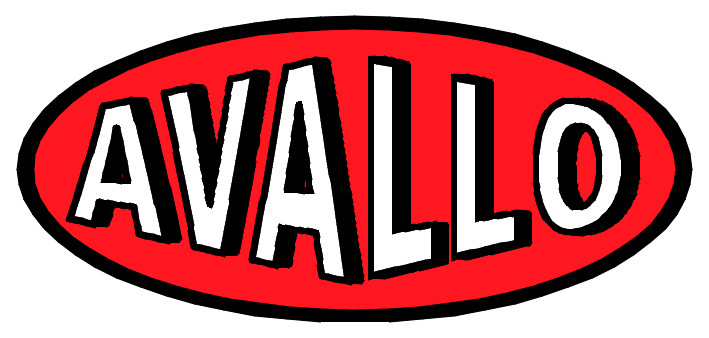 Copyright © 2009

Avallo Humidors

429A Chestnut Street

Nashville, TN 37203

All Rights Reserved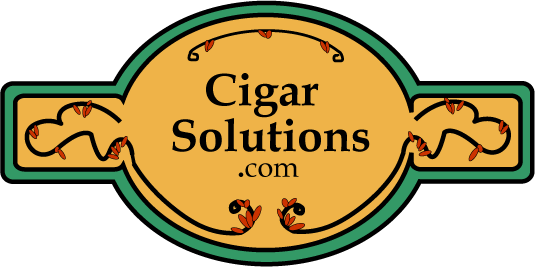 Avallo Humidors

429A Chestnut Street

Nashville, TN 37203