Worried about beetles hatching and ruining your cigar collection?

WORRY NO LONGER !!!!!!

Avallos temperature controlled Cigar Cabinets will help safeguard your cigar collection with precise TEMPERATURE and HUMIDITY control.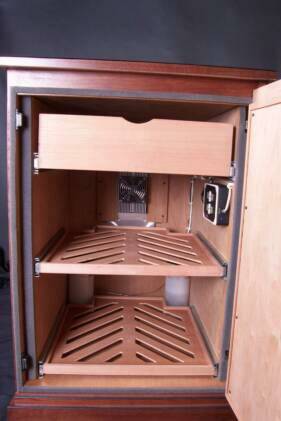 Includes:

Avallo Accumonitor humidity and temperature control system

2-1 quart humidity cannisters

full extension slideout singles drawer

2 full extension slideout shelves

Starting at only $ 2099

plus shipping (approx $125 - 155)

Dimensions: 22" wide x 25" deep x 28.75" tall

Holds approx. 30 boxes plus 150 singles

Cooled 1200

Refrigerated Cigar Cabinet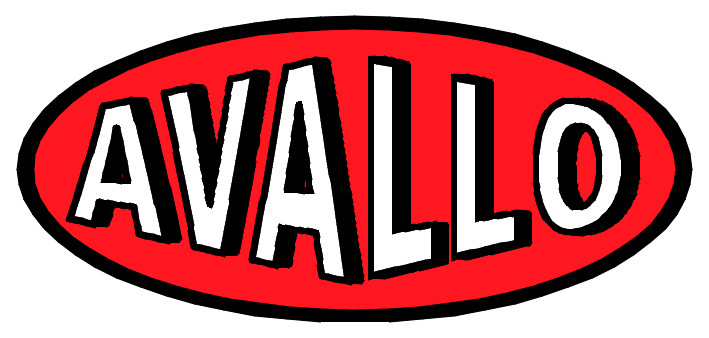 Toll Free 1 800 840 5324

Phone/Fax: 615-248-0799o

Monday-Friday 10am-6pm (central time) add text.

Click heAvallo uses advanced THERMOELECTRIC cooling technology. Thermoelectric cooling produces less condensation and humidity fluctuation than old fashioned refrigeration type cooling units.

re to add text.

Cigar Cabinets and the Avallo Accumonitor Humidification System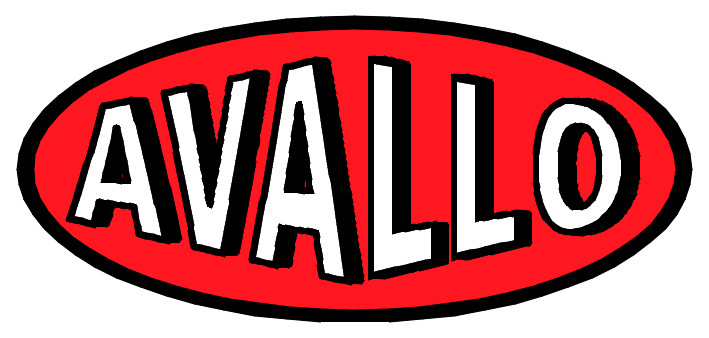 Fine Cigar Cabinets

and

Electronic Humidification Systems

Copyright © 2004

Avallo Humidors

429A Chestnut Street

Nashville, TN 37203

All Rights Reserved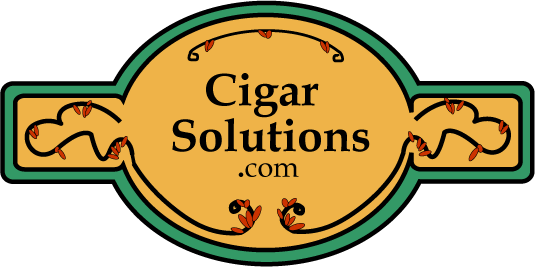 Also visit our retail partner CigarSolutions for special prices and offers
Avallo Humidors

429A Chestnut Street

Nashville, TN 37203