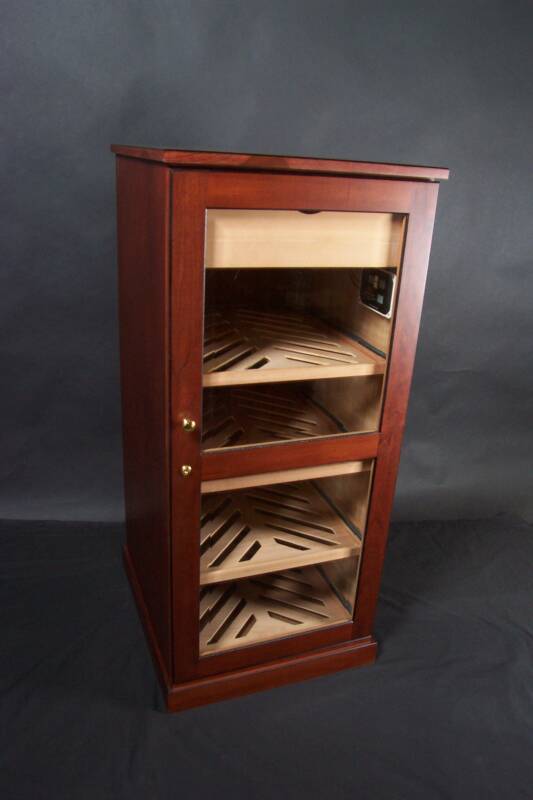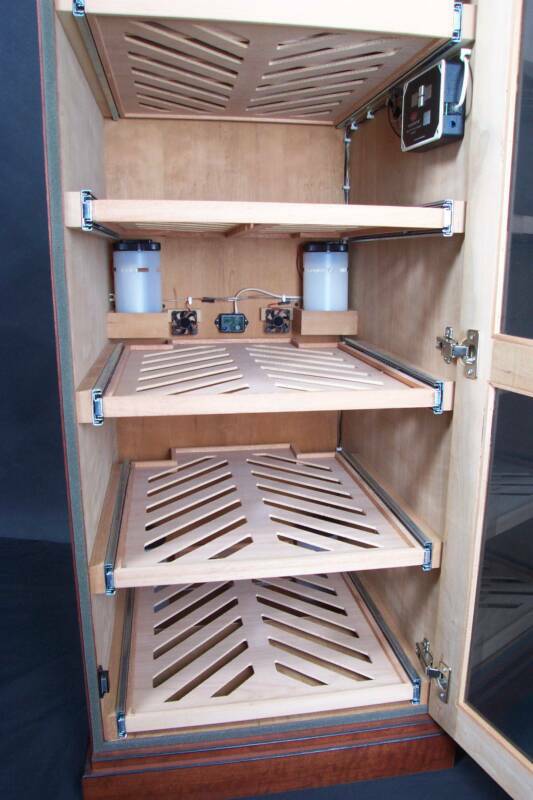 Dual magnets for a tight sealing door

Includes:

Avallo Accumonitor humidity control system

2 - 1 quart humidity canisters

Full extension slideout singles drawer

The Avallo 2000 pictured to the right and above costs $1509. It includes all the standard features of the 2000, plus 4 slideout shelves, 2 extra circulation fans, and 2 extra humidity canisters.

Available options

full extension Slide out shelves     $ 35 ea

additional singles drawer $125


(holds approx. 250 cigars
Two additonal humidity canisters  $70 per pair

Two additoonal circulation fans   $50 per pair

Beveled glass   $80 per panel

Avallo 2000 Deluxe priced at $1559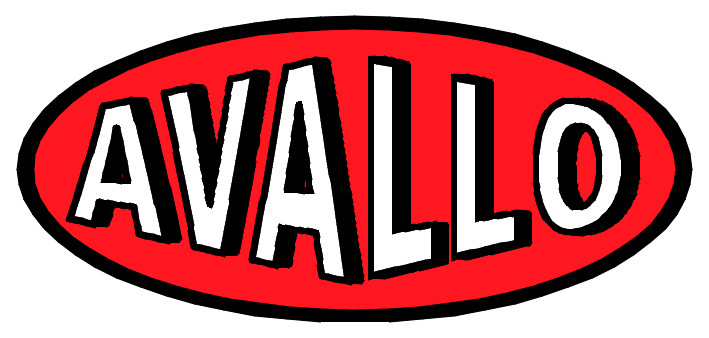 Toll Free 1 800 840 5324

Phone/Fax: 615-530-5020o

Monday-Friday 10am-6pm (central time) add text.

Measures 4 ft. tall x 22" wide x 25" deep

Holds approx. 45 to 60 boxes and 250 single cigars

Cigar Cabinets and the Avallo Accumonitor Humidification System

Fine Cigar Cabinets

and

Electronic Humidification Systems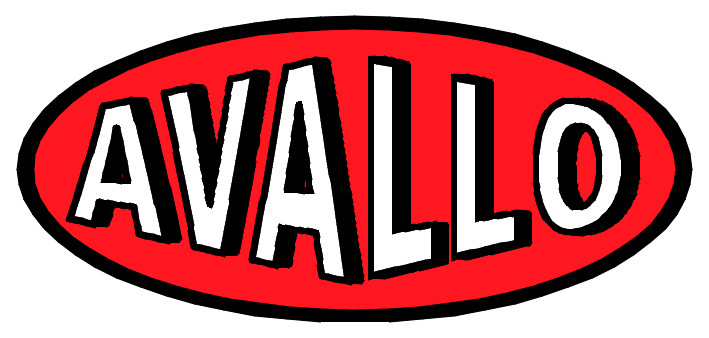 Copyright © 2009

Avallo Humidors

429A Chestnut Street

Nashville, TN 37203

All Rights Reserved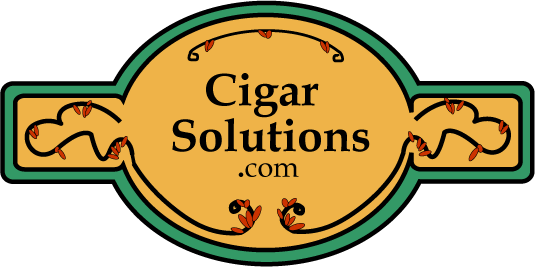 Also visit our retail partner CigarSolutions for special prices and offers
Avallo Humidors

429A Chestnut Street

Nashville, TN 37203

plus shipping (approx.$145 - $175